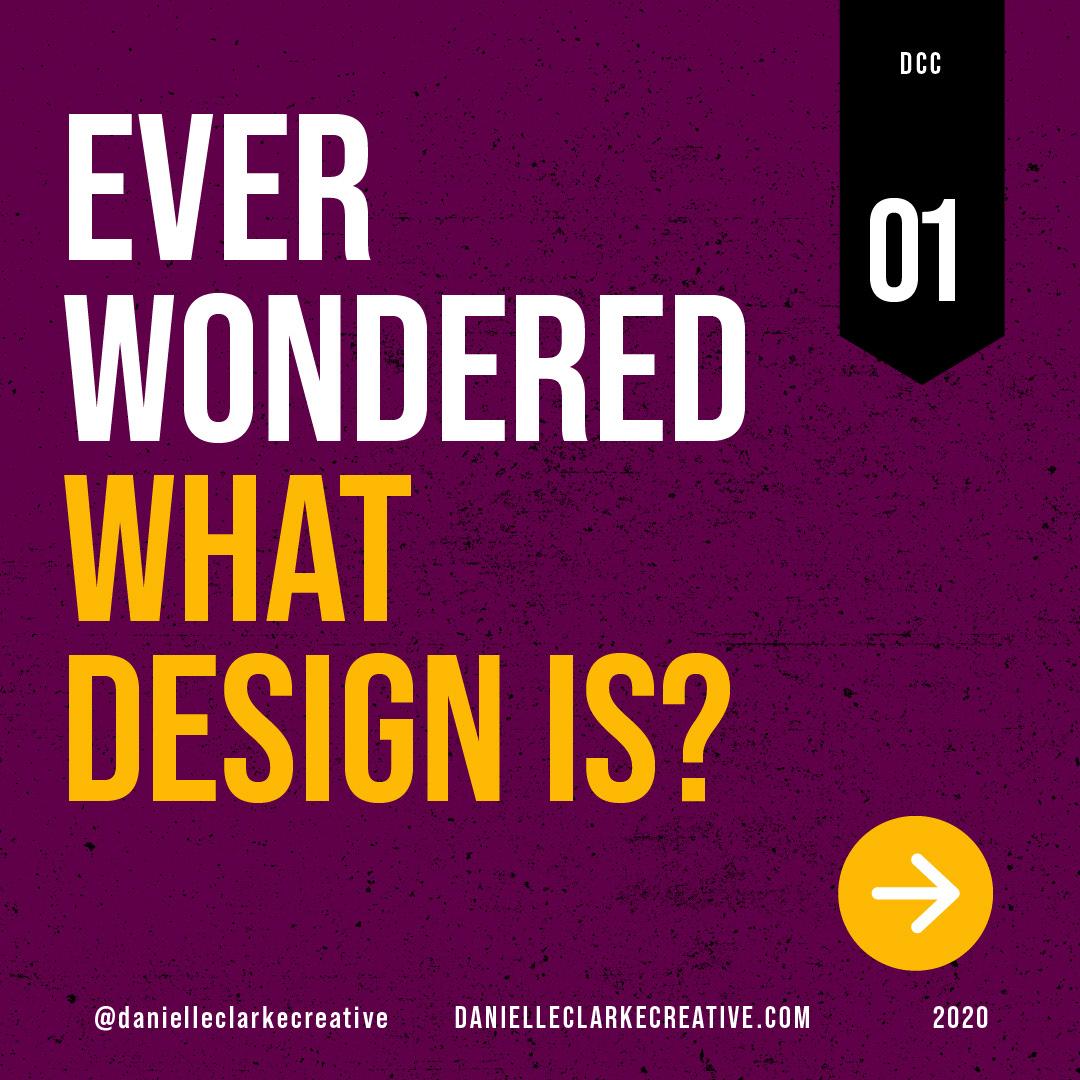 Have you ever wondered what design actually is?
Well first let's talk about what it isn't.
Some people might say it's a beautiful painting in a gallery. Or an ornate statute in a gallery.
Some people might even say it's a series of detailed inked tattoos.

Unfortunately they wouldn't be right. Because all of these things are art.
It's common for people to confuse design with art, if you create something that
has strategy behind it and solves a problem, it's design. Everything else is art.

They are there to look "nice", they are visually pleasing pieces of creative expression.
Now don't get me wrong I love art. But I love design more. Because design is there for purpose, it can change things and solve problems.

And if you are an entrepreneur or you run a small business, there are lots of ways design can help you. From brand design to web design, there are many ways to use it to your advantage.


• Brand identity design can help you stand out from the crowd
• Web design can enable customers to find you at any time
• Stationary design can sell your business and skills
• Brochure design can help you communicate with customers.

Let me know what problems you are facing. I'd love to help.