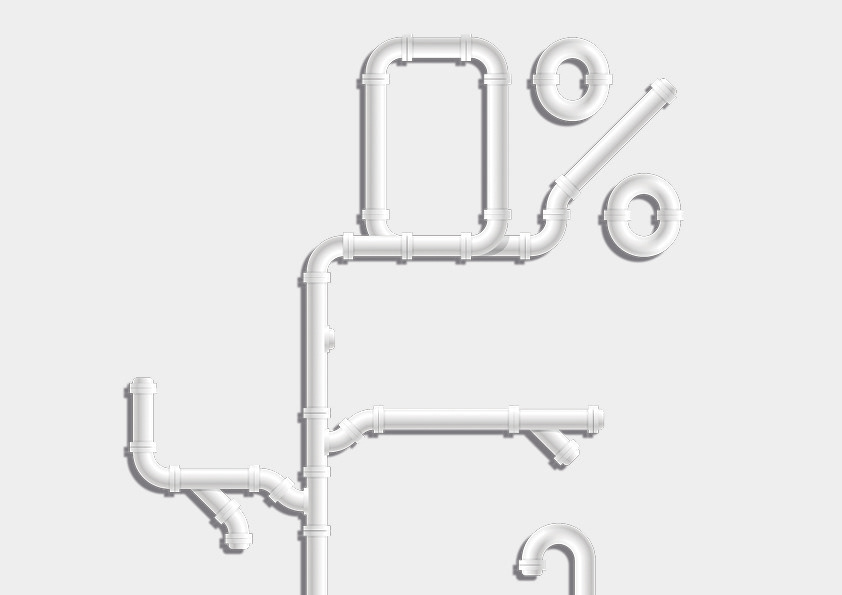 The overall look of the campaign revolves around the simple use of plumbing pipes which are used to create the 0% message.

​​​​​​​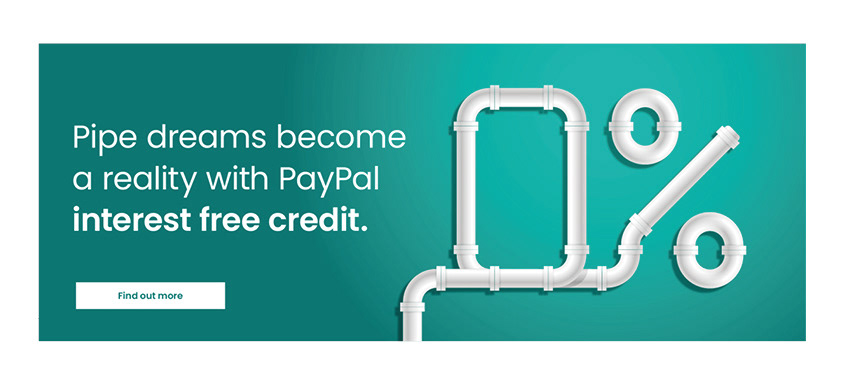 The message and concept is clear - because thanks to PayPal finance, pipe dreams can become a reality.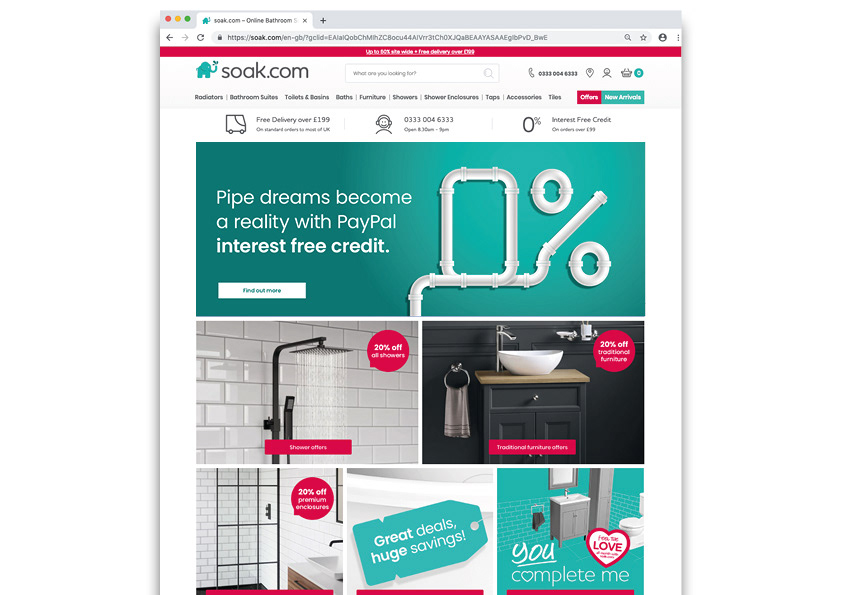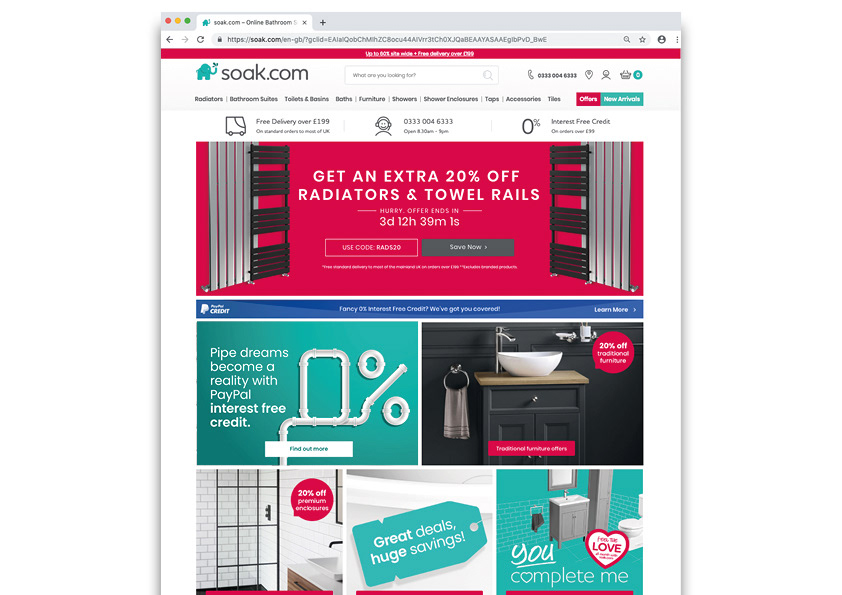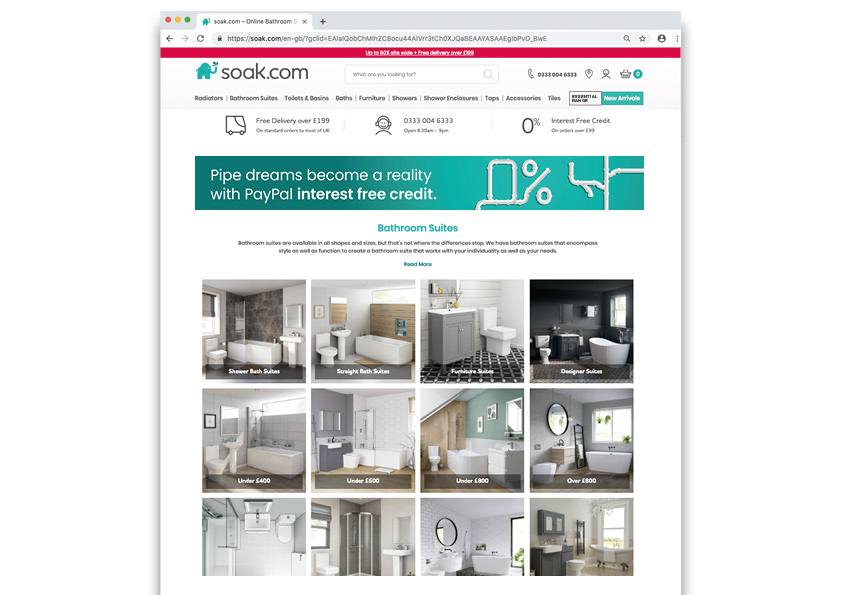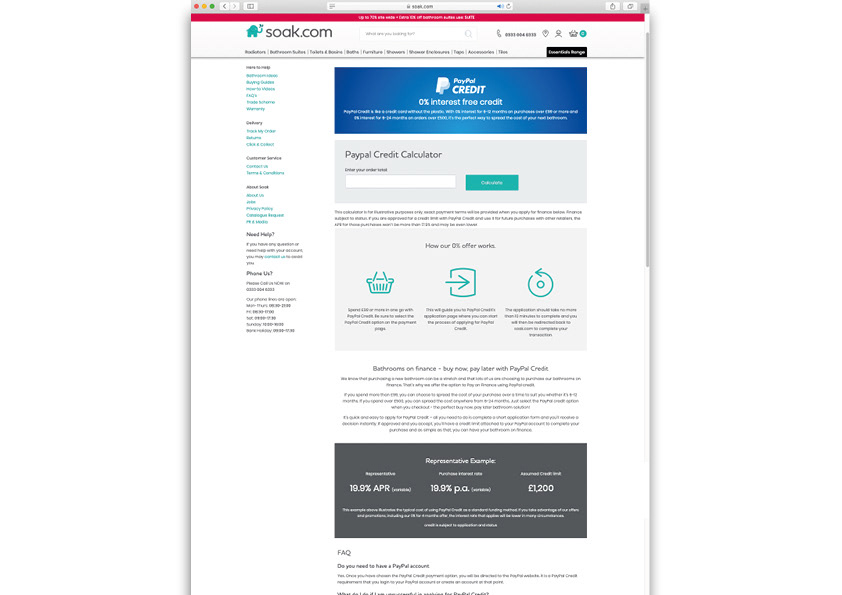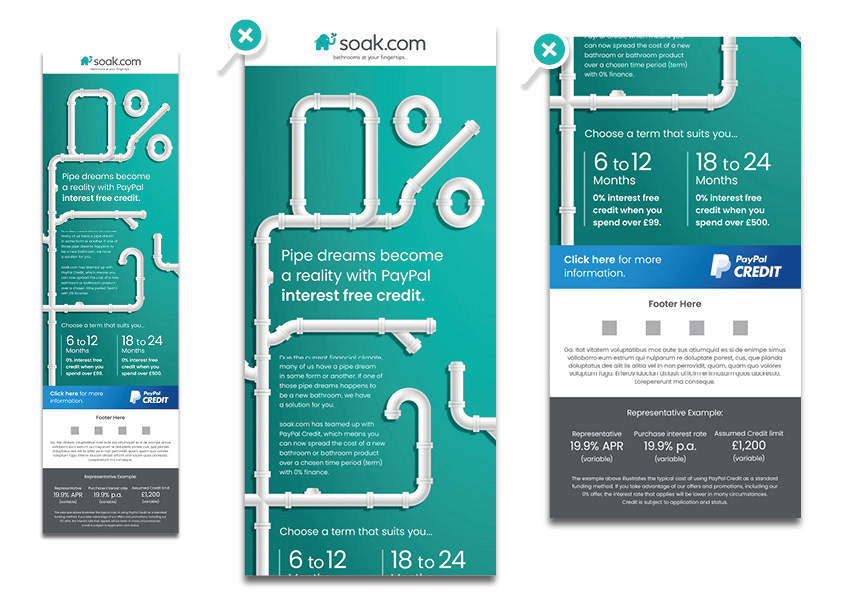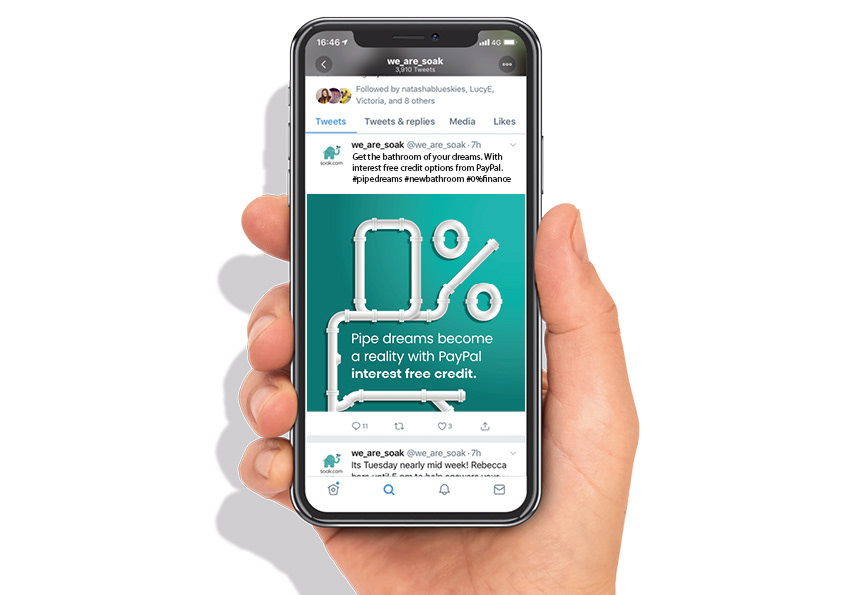 This project was completed whilst working as part of a team at soak.com it was a fantastic project and I'd love to do another one. So if you are thinking about creating a campaign for your business, give me a shout. I'm all ears.