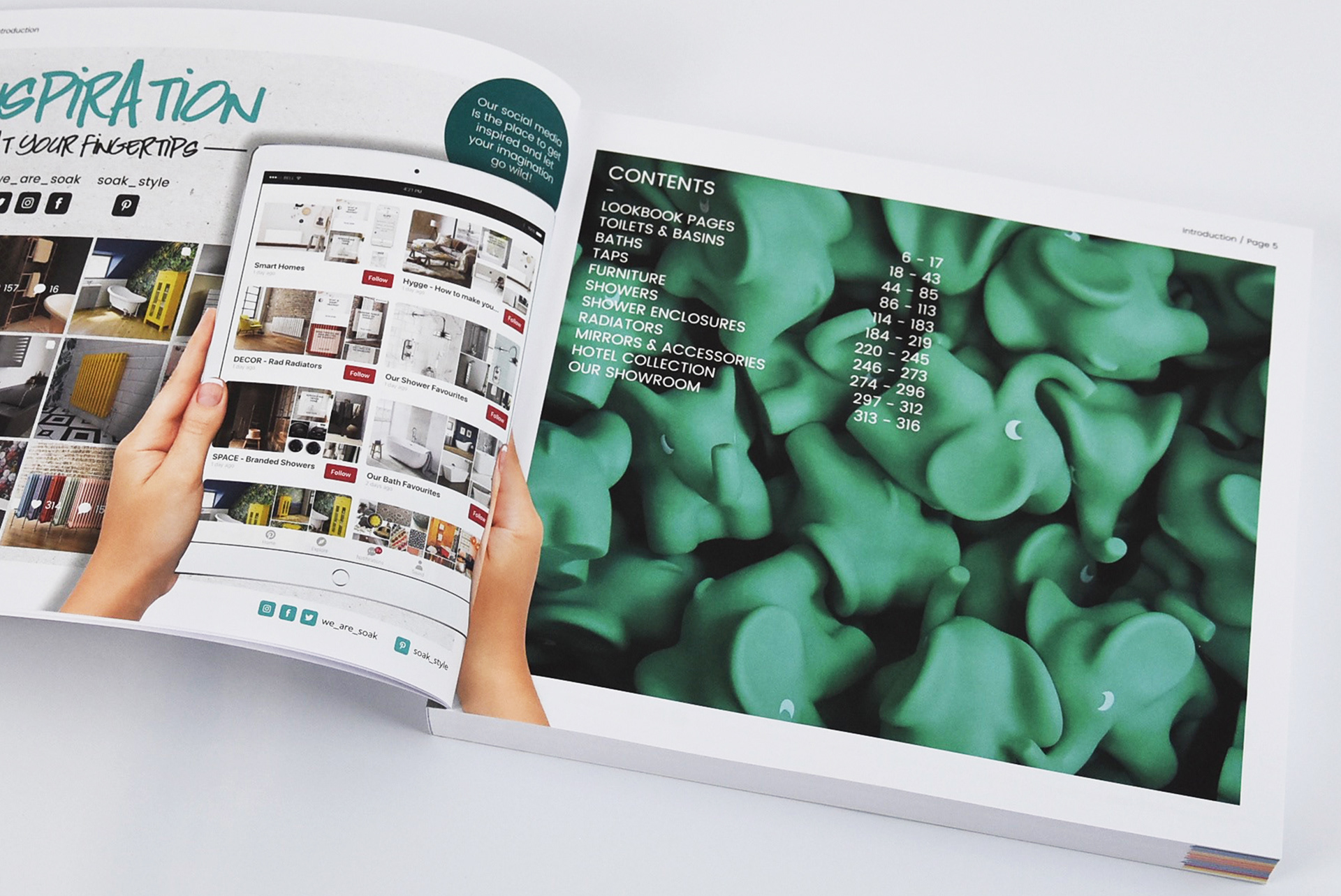 After the catalogue was launched it had a *record revenue month* with £128k of revenue, this was the strongest month by a mile, with October 2017 being second with £99k.
Catalogue requests also peaked in January with 3,217 requests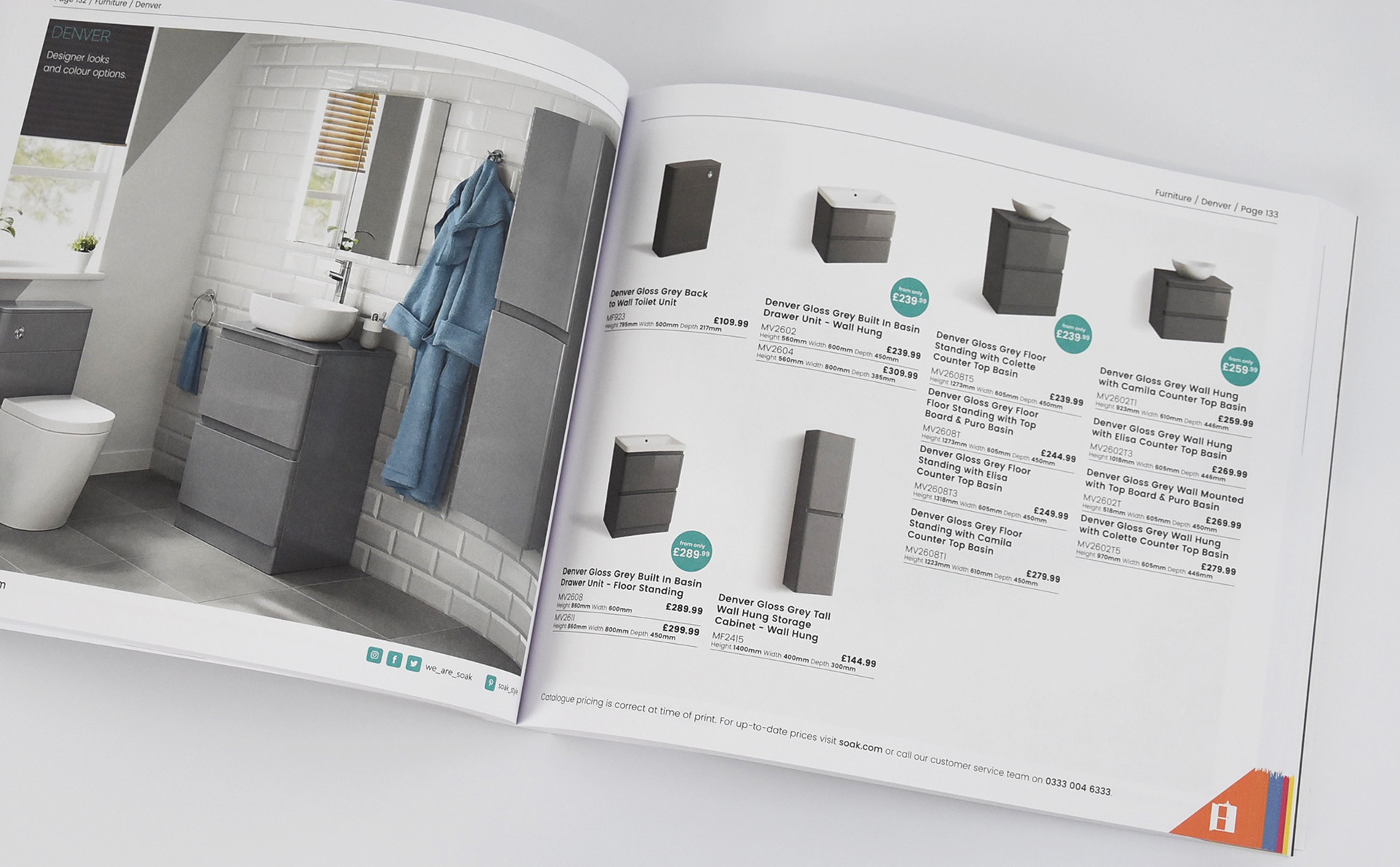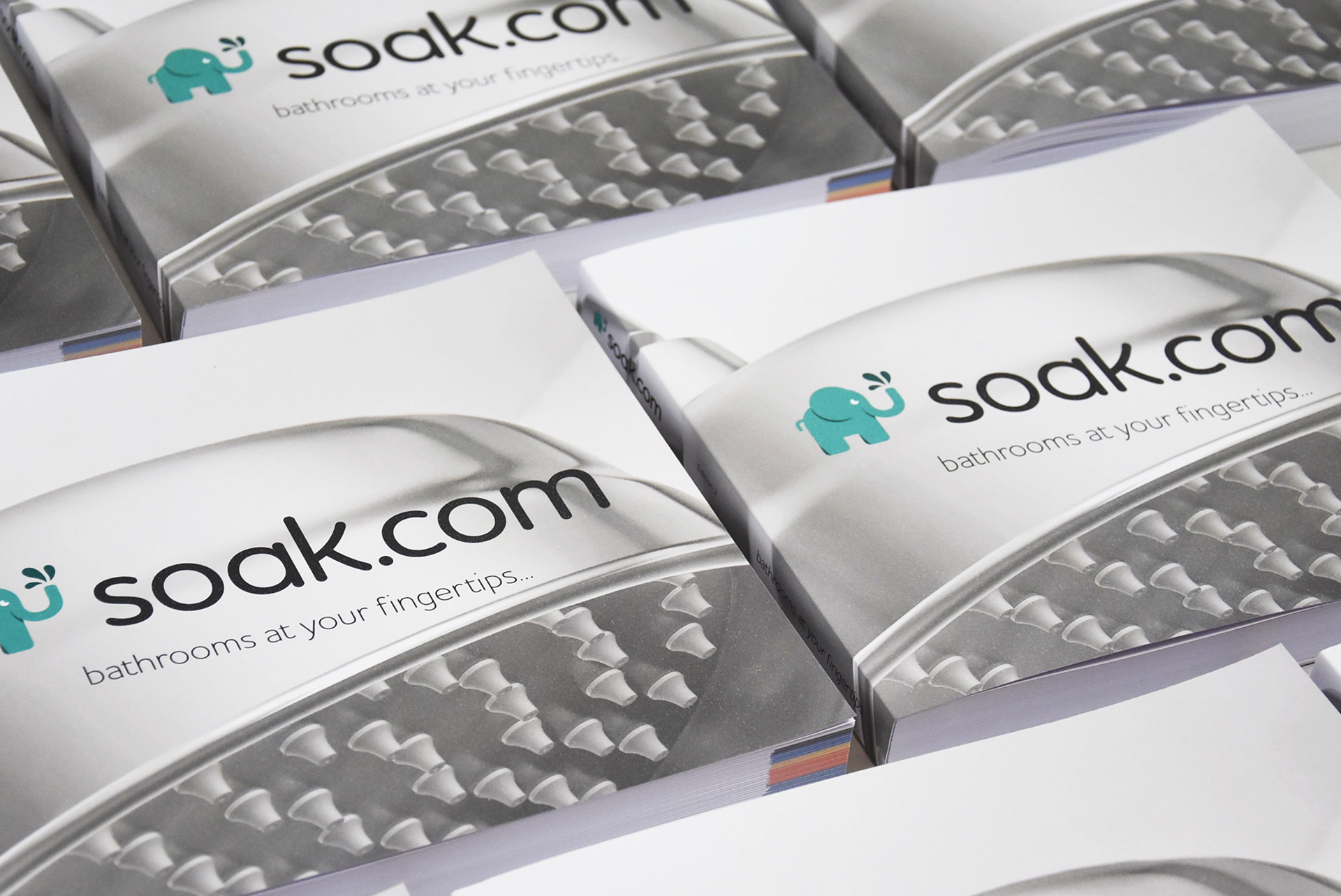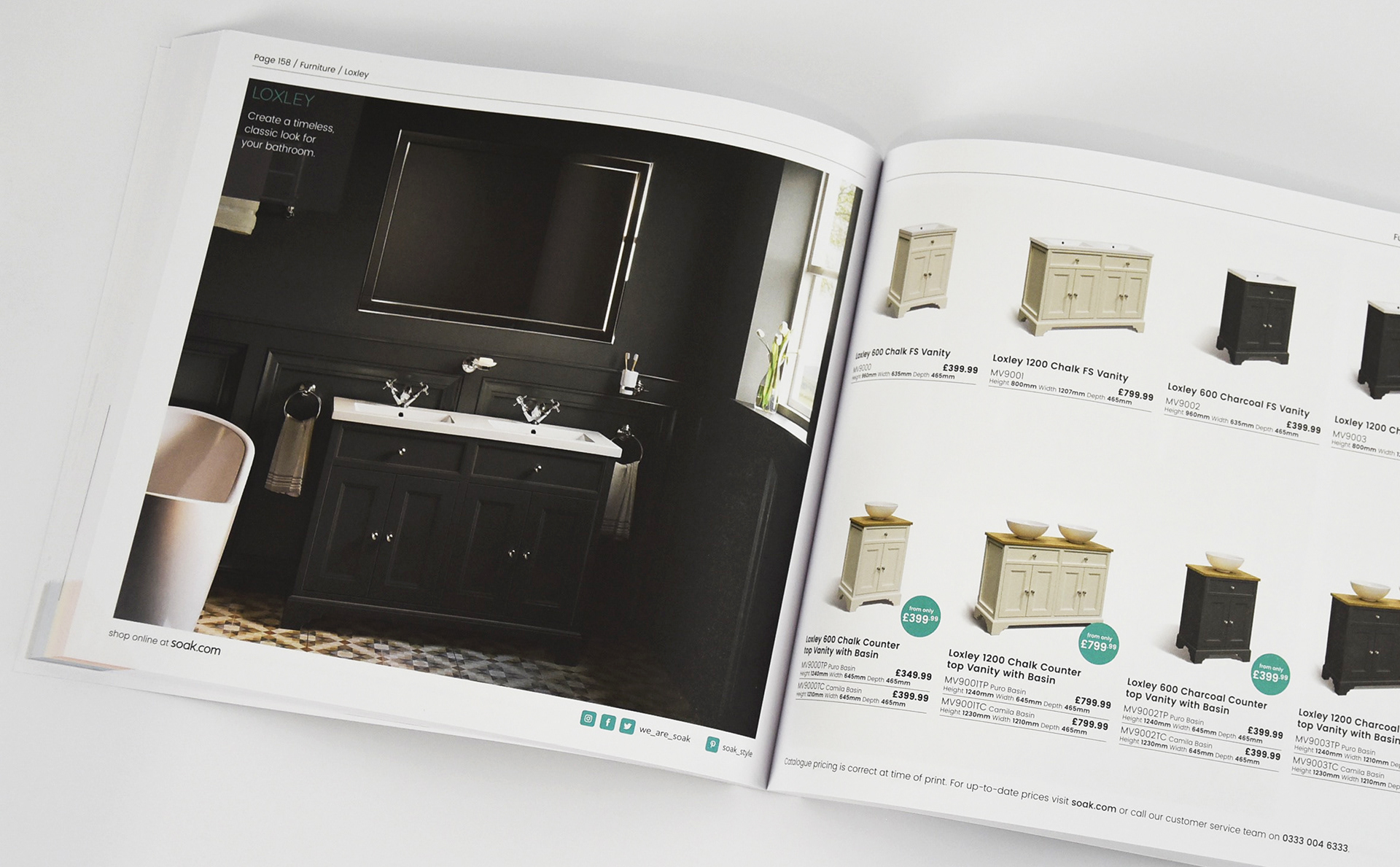 Deliverables: Design, layout and Artwork
Project completed whilst working as part of a team at soak.com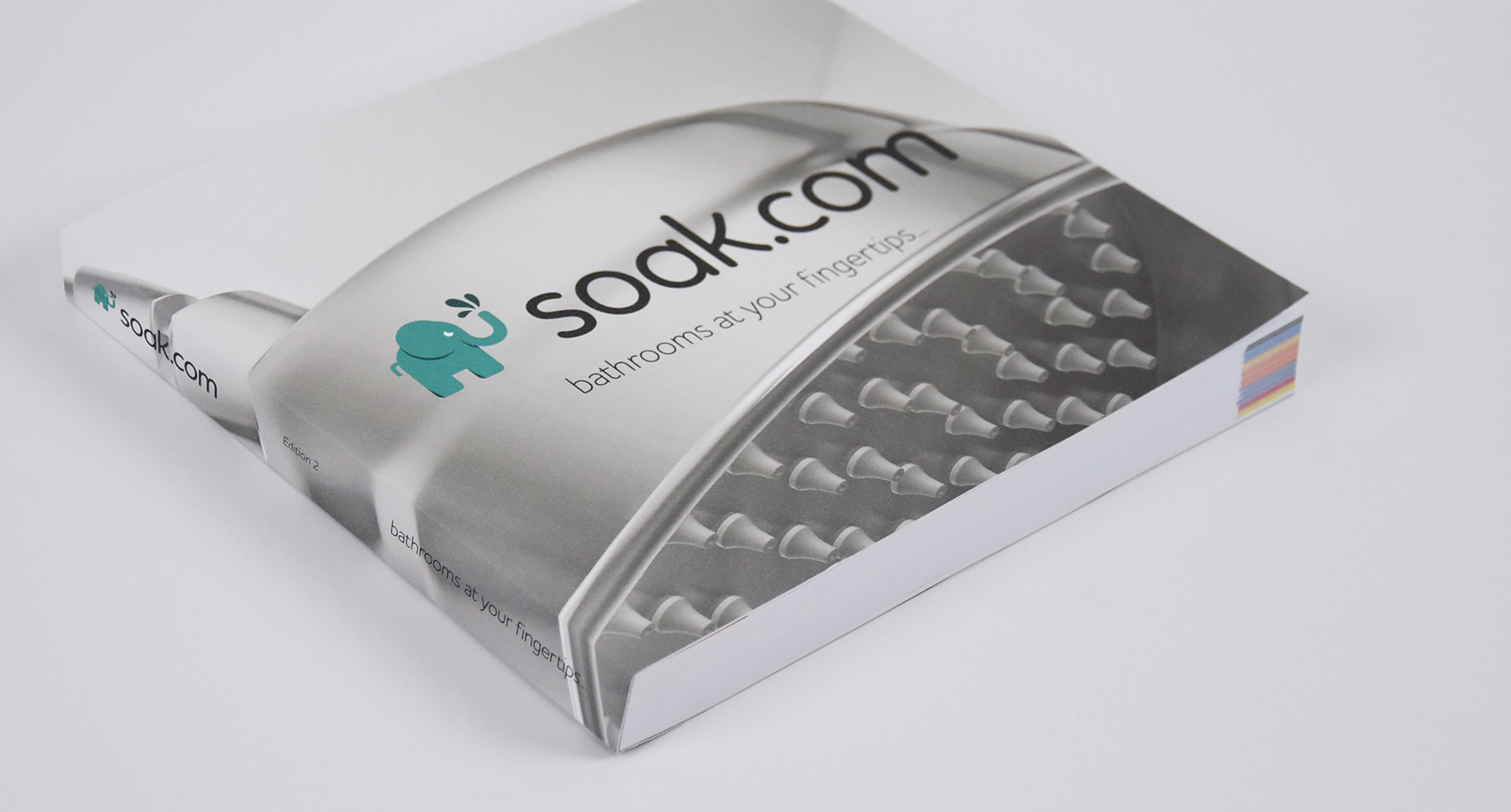 If you need a catalogue to help showcase your products, inspire your customers and increase your revenue. Get in touch with me today!