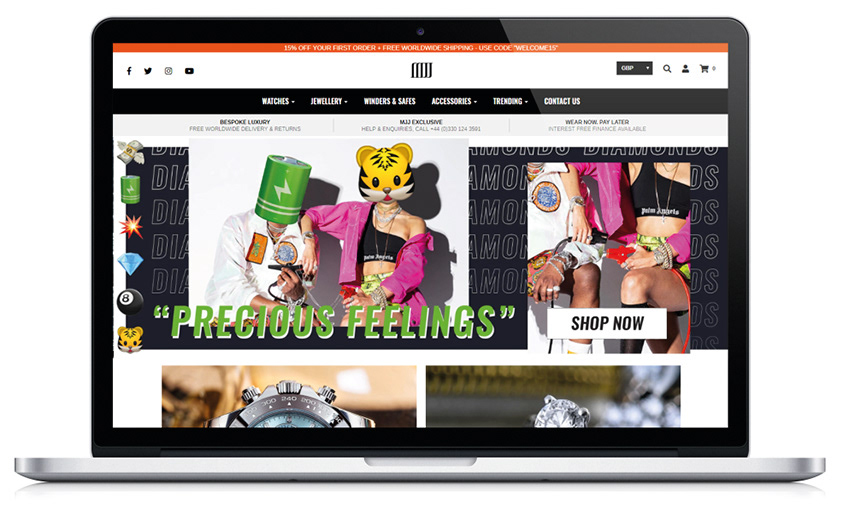 The campaign was aimed at Millennials so men and women aged between 16-30 with a lot of disposable income. They care about social media, fashion and looking good so the look, the tone and the imagery had to really grab their attention.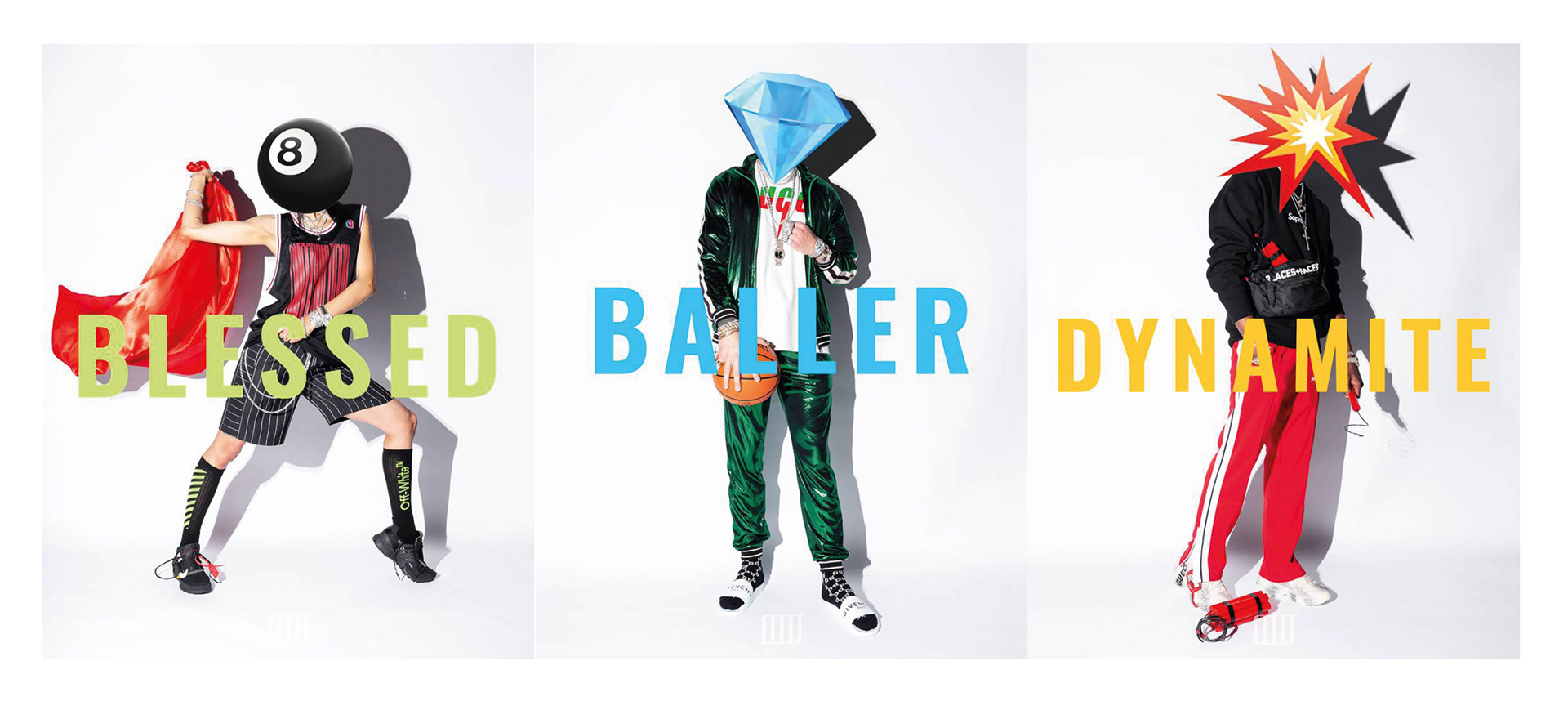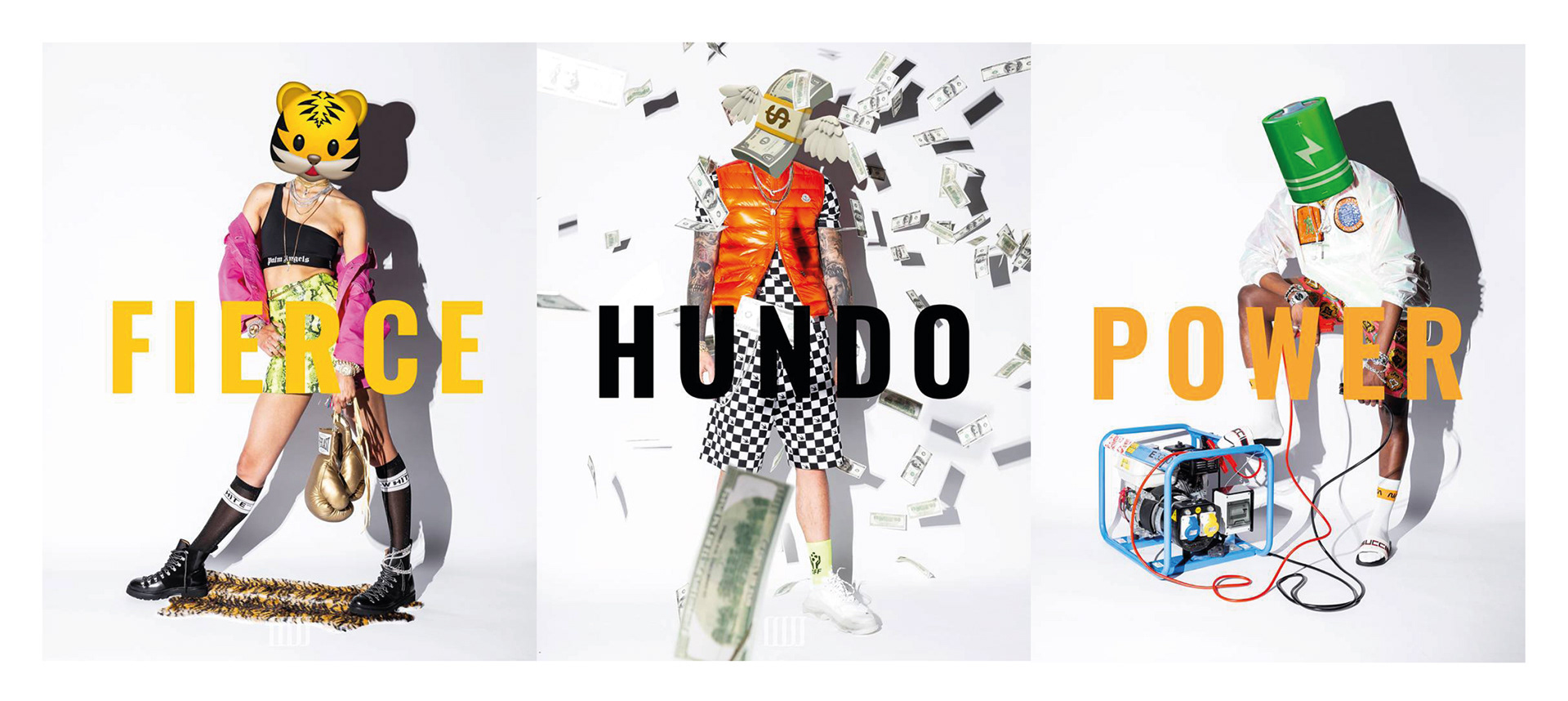 The team did a photo shoot using various models that were representative of the target audience. This teamed with and array of diamond jewellery, fashionable clothes and emotion led props really helped to portray the feelings given by wearing diamonds. It also really stood out and helped to show off the product as much as possible.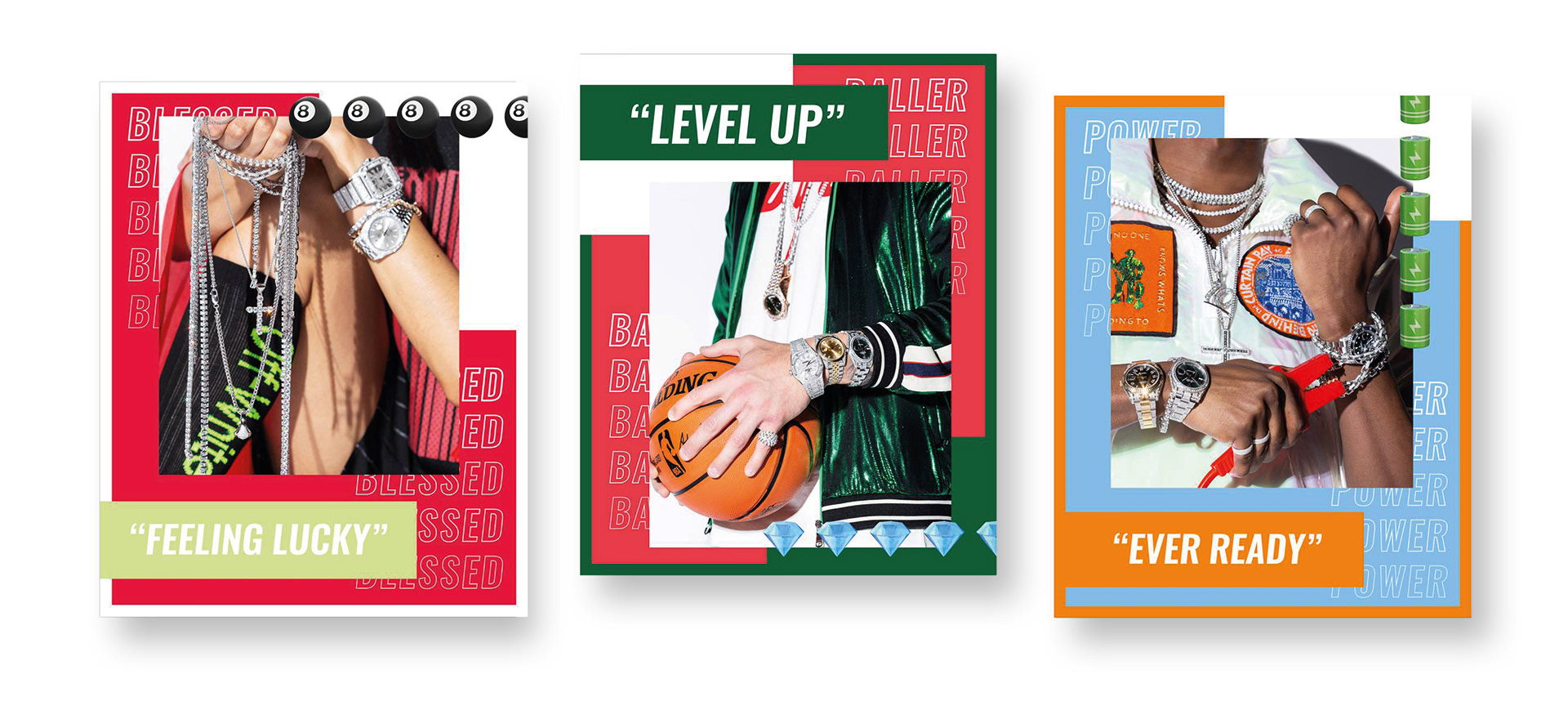 I created a series of graphics as part of the campaign. I decided to focus closer on the products as well as adding words relating to the way the person wearing the product might feel. Emojis, bold type and bright colours were added to further enhance the campaign which also helped to set the graphic style.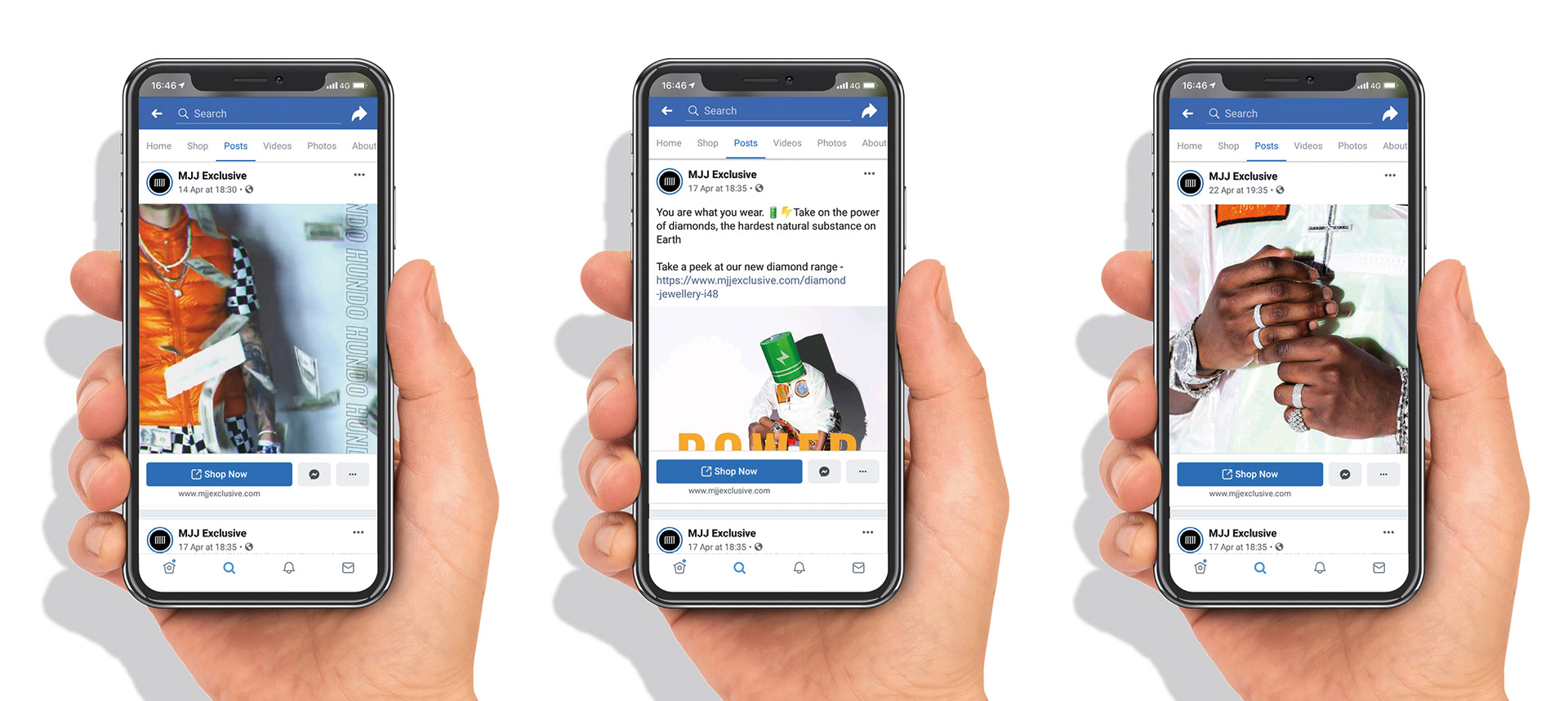 The campaign ran across the MJJ website as well as all social media. The posts were a mixture of inspirational imagery without captions as well as the more stylised graphics produced.
I also worked with the producer to help art direct the videos created as part of the campaign. 

​​​​​​​​​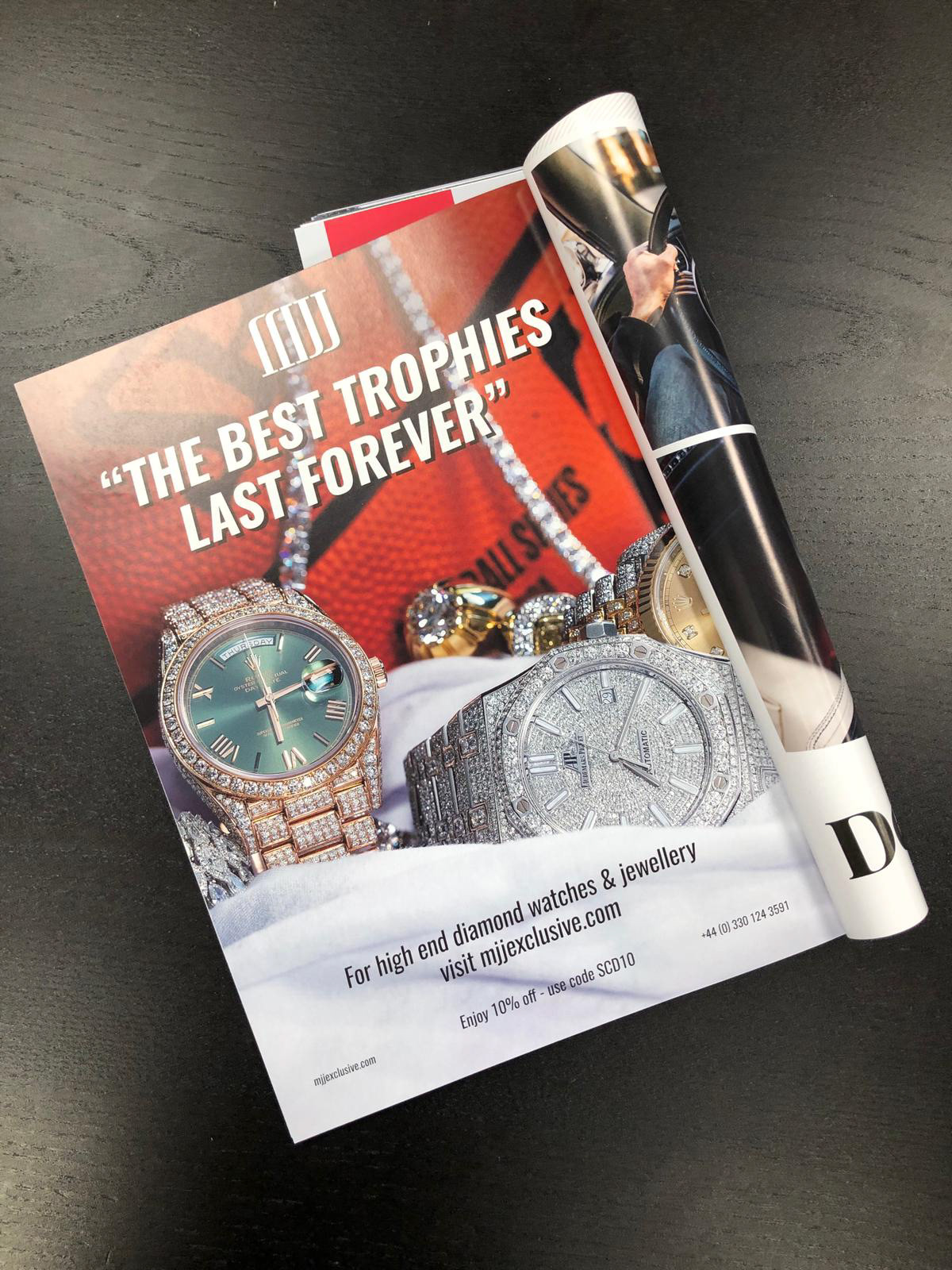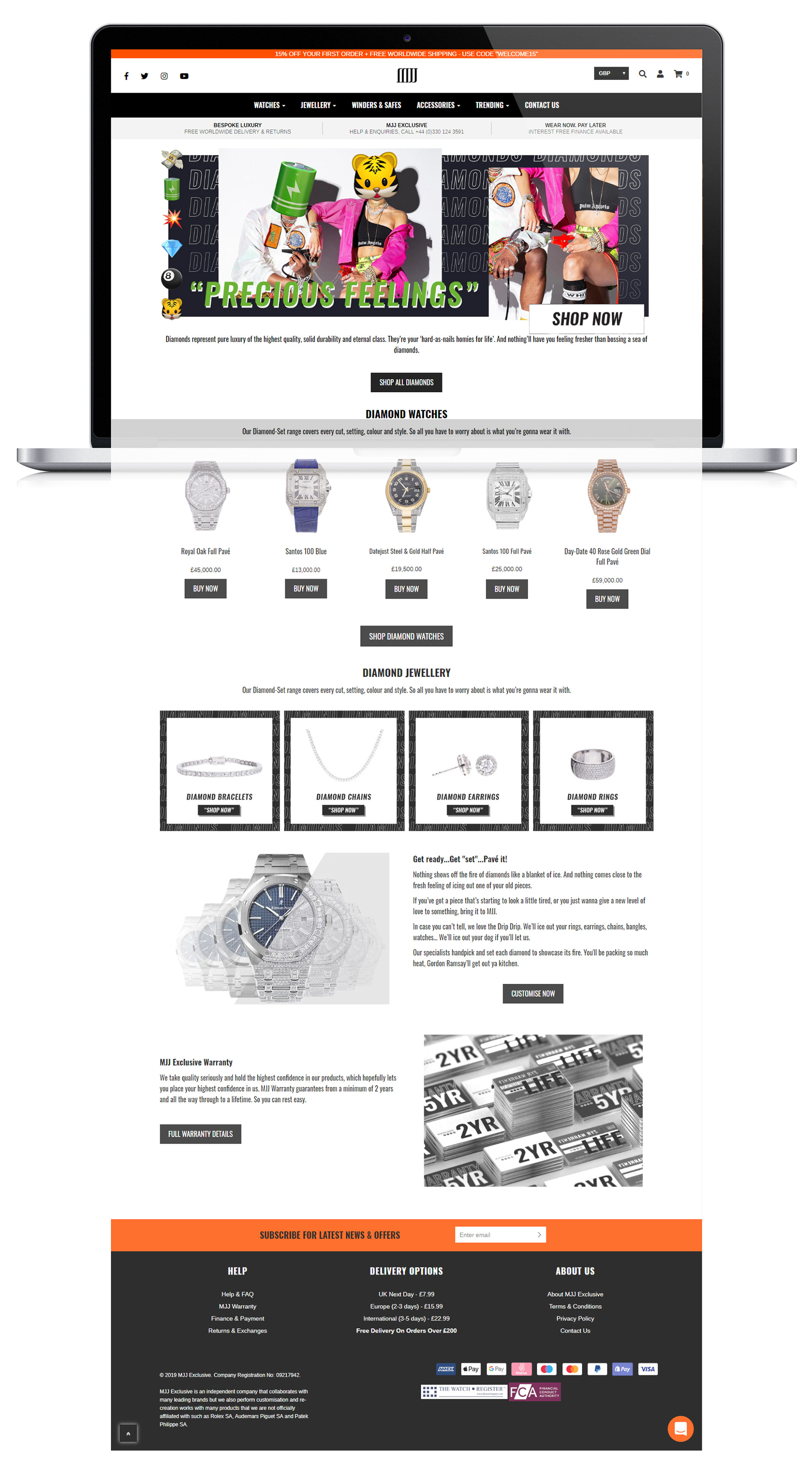 When a potential customer saw any of theses posts they were then directed to a dedicated landing page designed and developed especially for the "PRECIOUS FEELINGS" campaign. This ensured a complete journey for the customer and was successful in increasing the amount of diamond sales in the coming months.

If you'd like to create a unique campaign for your online business and promote your products, get in touch today.