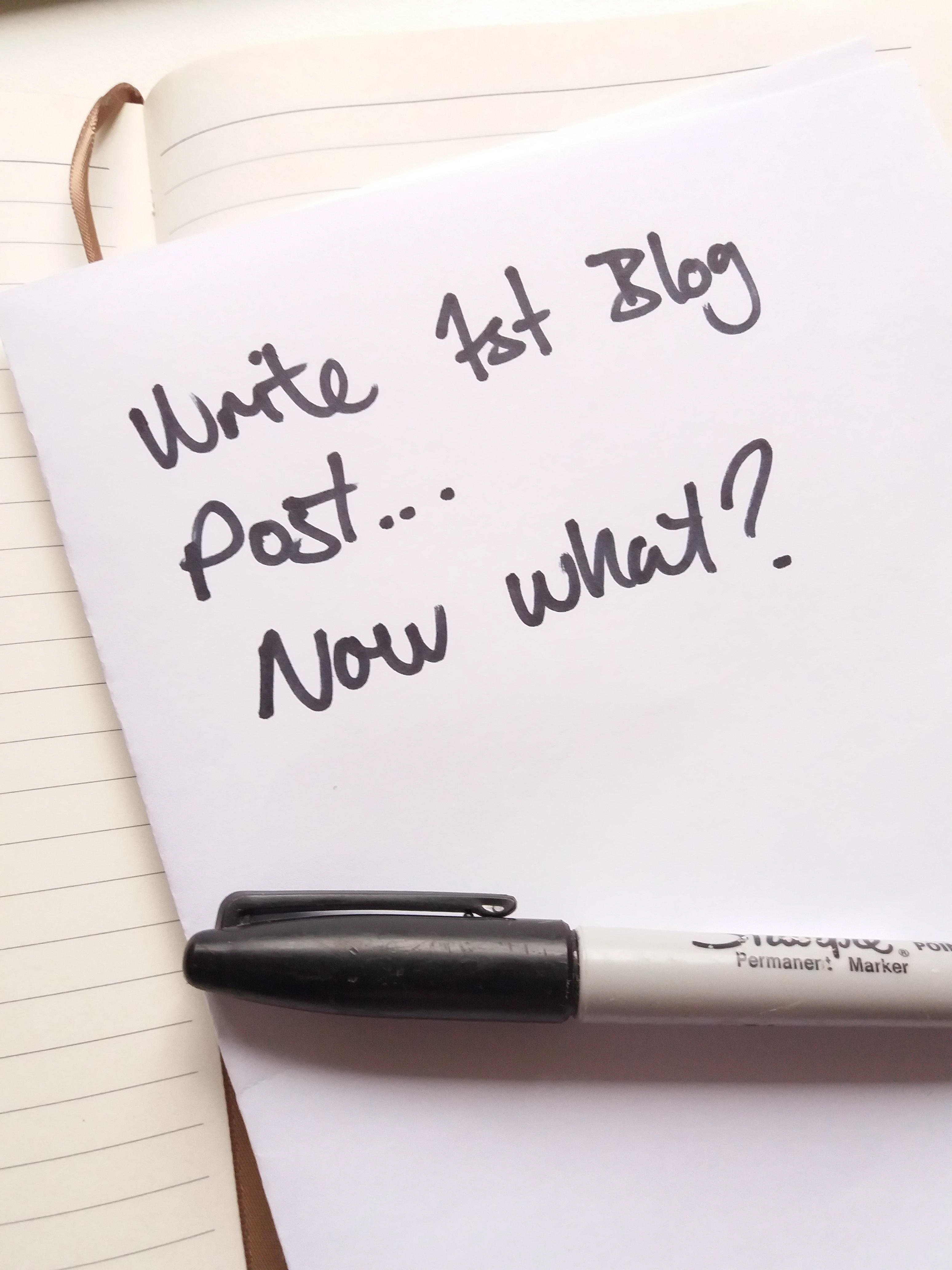 So, after much deliberation. I've decided to start a blog.

I realised it was time to start sharing in a bit more detail about what I've been up to and all the goings on.

The plan is to share something with my community at least once a month (it's in writing now so I've got to do it!) I want to share things I feel will be of value, be it the latest equipment I'm using, new design tips I've learnt or something I think you might like to know.

Now I just need to figure out what I'm going to write about.

If you have any ideas or things you'd like to know, why not drop me an email.