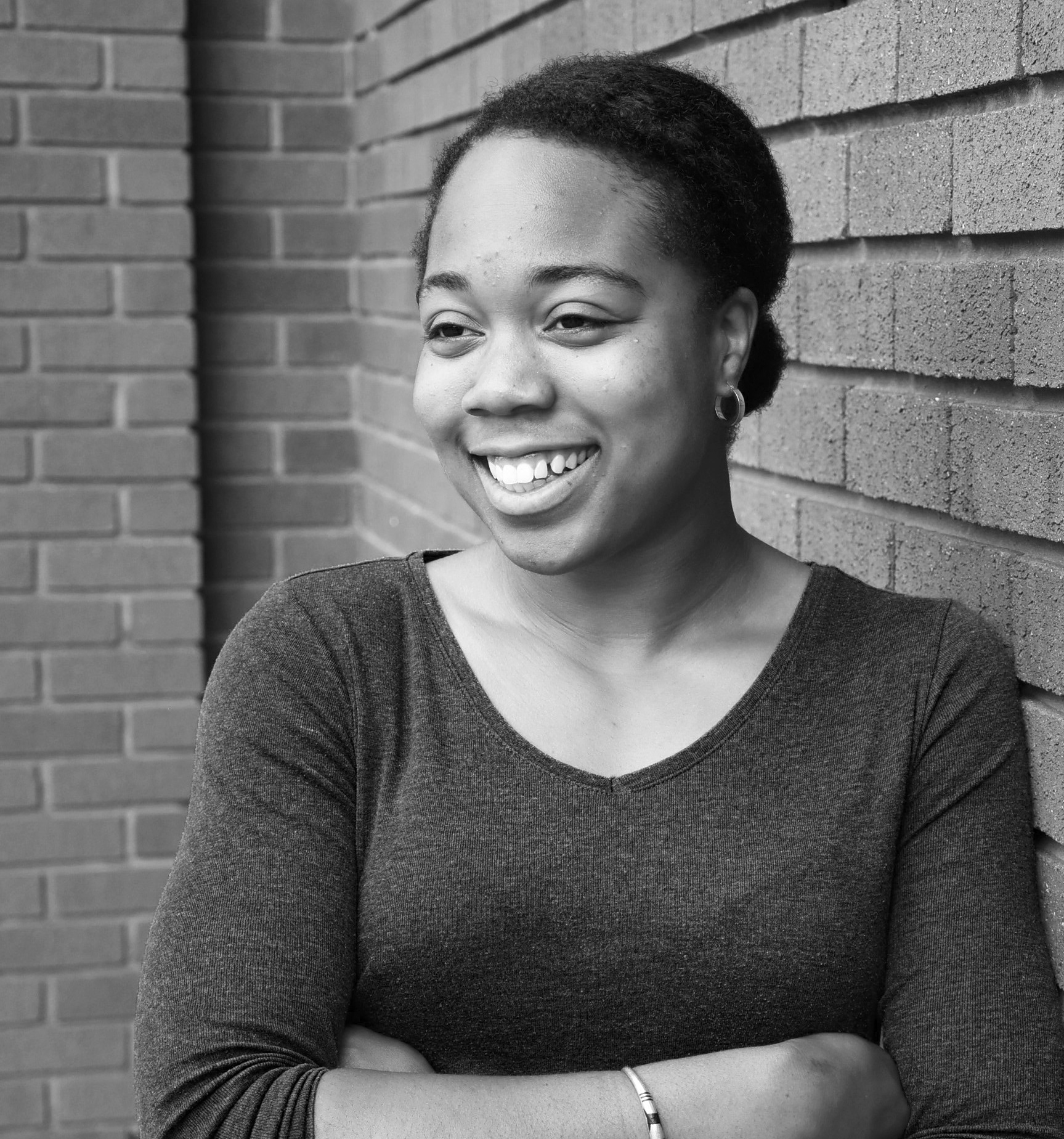 Hello. I'm Danielle, a Creative Designer from Birmingham.
My passion is

creativity

. It's a habit of mine but I'm not trying to break it. I love it. The more we create and learn, the easier it is to solve problems in work and life. Creativity is all around us - the mobile you might be viewing this page on, the mouse you might be using, the catalogue you might have on your desk. All produced because someone had an idea. Why? Because every problem needs a solution, and that is where I come in. 
I've got plenty of experience under my belt. 10 years to be precise. Throughout my career I've worked with various clients, agencies and in-house studios both full-time and freelance. Most of my time is spent coming up with concepts, or producing artwork to use across digital, print, email, web, press and social media.
My love for design and creative thinking keeps me busy. I enjoy spending my time designing, so I'm always looking for my next creative fix. Maybe you need a concept to help you stand out from the crowd, or an advert to tell your customers who you are and why they should use you. Whatever your business problem is, I'm sure I can help you find the right design solution.